UAL Research Online is the open access, online collection of scholarly research produced at University of the Arts London. Items in the collection are free to view and download by anyone connected to the Internet.
Browse collection by
Latest items RSS
More ...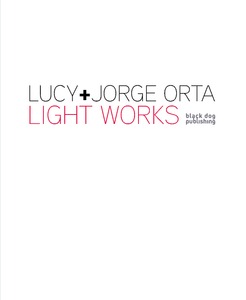 Orta, Lucy
and
Orta, Jorge
(2010)
Lucy and Jorge Orta: light works.
Black Dog, London. ISBN 9781907317040